Welcome - Subscribers
Welcome to the new Bluebloods website. Learn how to gain access.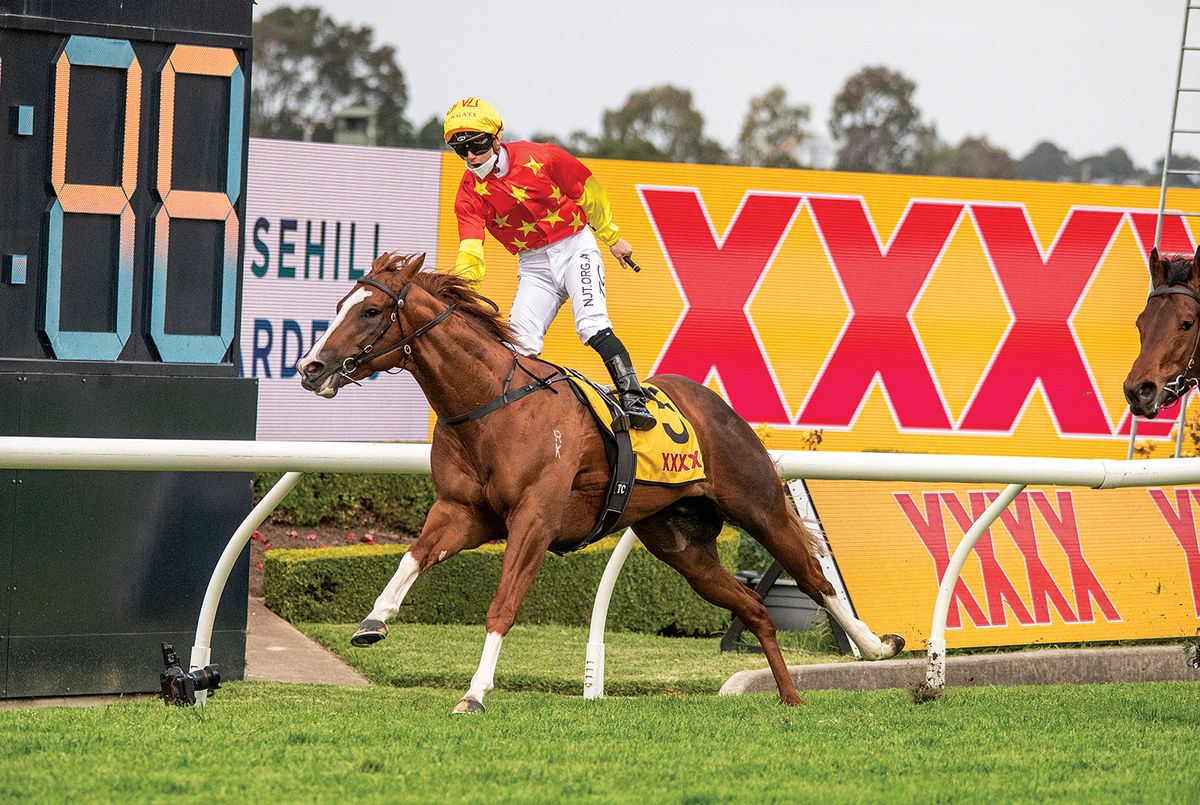 The Bluebloods website is now a member only platform. To gain access you must be a FULL subscriber to the Bluebloods magazine and provide a valid email address on registering.
Current Subscribers
All current subscribers have access already granted to this website. Just use the email you provided in your subscription to log into the site and create a password. If you are not sure of the email you provided please contact us below with your address details and we can resupply your email.
You will be able to use the registered email to login and reset access to this site.
‼️
If you think you should already have access to this site
email: accounts@bluebloods.com.au OR call: 07 5658 1950